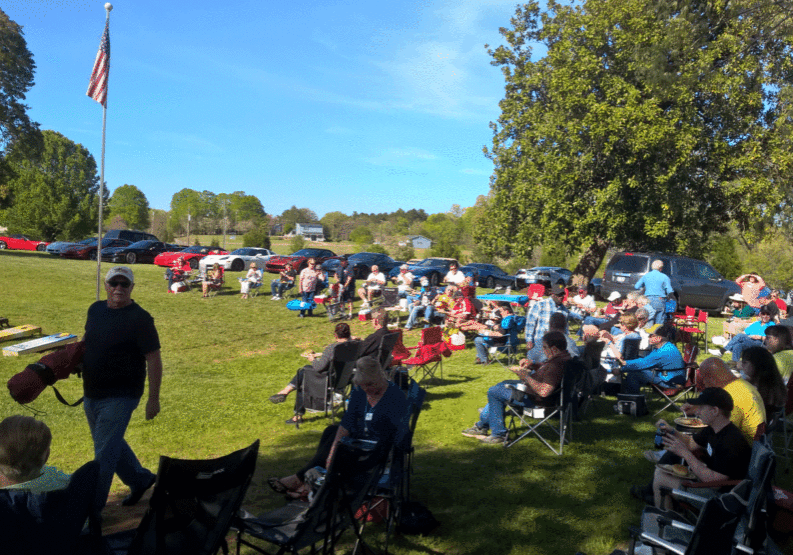 SOCIAL EVENTS
QCCC members organize and participate in many social events including luncheons, dinners, day trips, overnight trips, and monthly club meetings.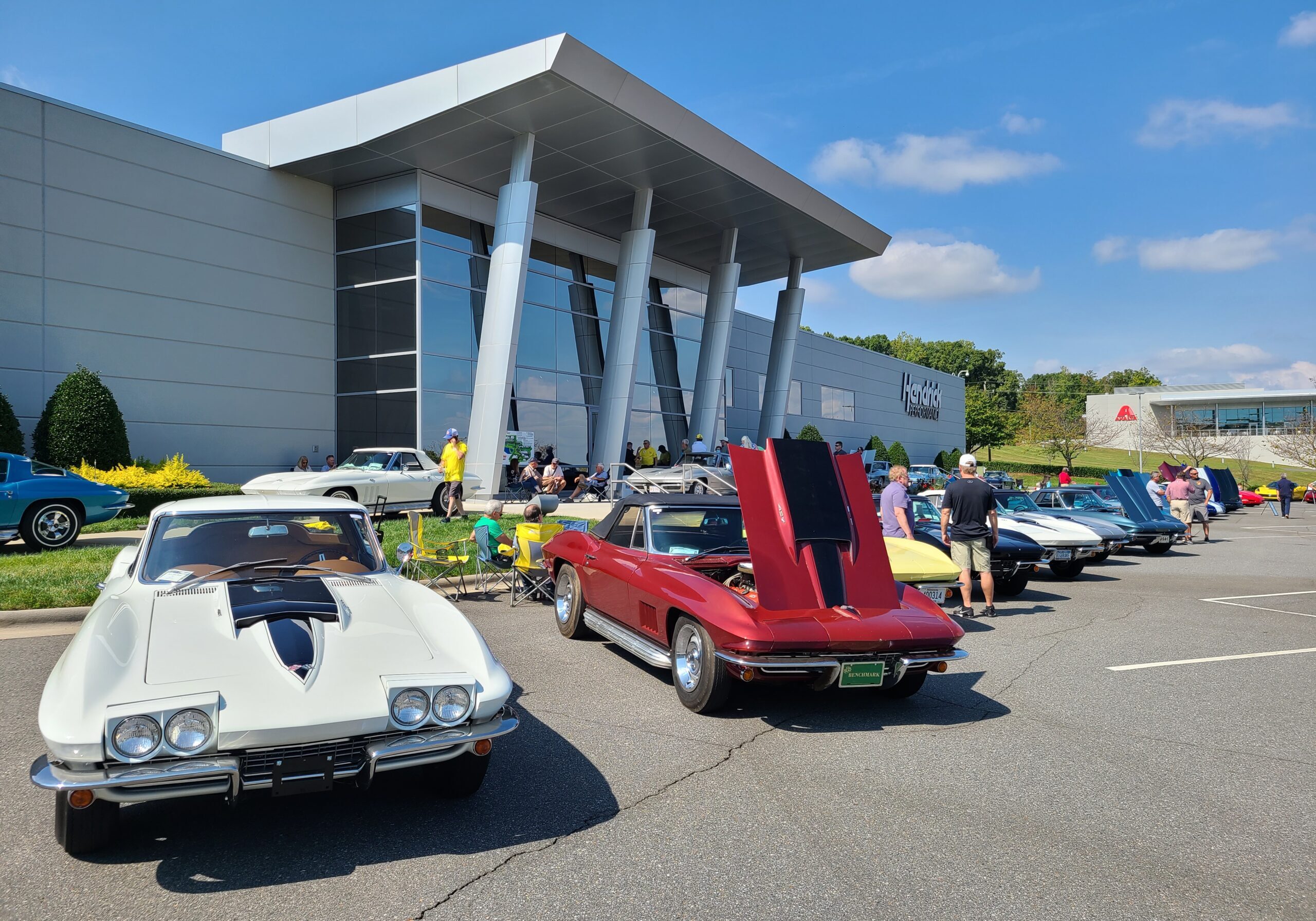 CHARITY EVENTS
QCCC organizes and participates in several charity fund raising events during the year.  These activities include our club's QCCC Annual Car Show sponsored by Hendrick City Chevrolet, National Corvette Museum support, 50/50 raffles, Chili cook off, Corvette Angels Toy Drive, and many more projects.  The funds raised are presented to area charities during the year.
QCCC attends several IMSA sports car races each year as a group, including the ROLEX 24 Daytona, Virginia International Raceway, and Road Atlanta. Look for us in the Corvette Corral.
QCCC members enjoy the camaraderie with other car enthusiasts.  The casual atmosphere allows people to realize the value of Corvette and the bonding with our great club members.  These events run throughout the year.
In addition to our QCCC Annual Car Show, QCCC participates in area Car Shows through the year including the Charlotte Motor Speedway spring and fall Auto Fair, Dale Earnhardt Chevrolet, and Ray Evernham Americarna.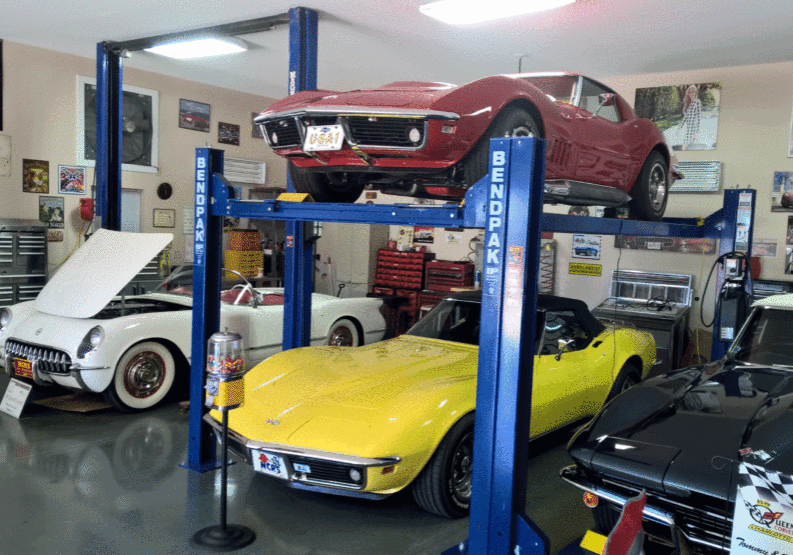 CAR CARE DAYS
QCCC members hold Car Care Day events at members garages/shops.  These events include minor repairs, oil & filter changes, detailing, and more.