Click on Business Cards to view Business's Website
When you are in need of high-grade auto repair services, Aces Automotive Complete Auto Care is the right place to go. 
From electric system repairs and battery replacements to oil changes, exhaust systems, and brake services, Aces Automotive, a licensed and insured Indian Trail auto repair shop can do it all. Our staff Indian Trail mechanics has more than 65 years of combined experience, so you can rest assured that we have the knowledge and expertise necessary to offer you the quality auto services you deserve.
At Aces Automotive Complete Auto Care, your complete satisfaction is our top priority. If you've been looking for a mechanic in Indian Trail, NC or its surrounding areas, we're here for you. Our ASE-certified technicians have the knowledge and experience to fix your vehicle right the first time and get you back on the road in no time. You'll love our factory-quality repairs with family-friendly prices. Our team will assist you from start to finish, and we'll do everything we can to get your vehicle back on the road in no time. Let us keep your cars working in optimal condition all-year long.
We aspire be the auto, truck, marine, and motorcycle premier wrap company in the Charlotte, NC and surrounding areas for all of your wrap, Paint Protection, and vehicle branding needs! Visit us for your 3M vehicle wrap in Indian Trail.
For the many years we've been in business, we have worked tirelessly to provide our clients the best quality service possible to earn their business. They've shown their appreciation by coming back to us repeatedly.
We want nothing more than to make your vehicle the best looking vehicle on the road with our custom designed wraps, have your company presented at the highest level with our superior quality installation, and to keep you as a satisfied customer.
Whether your vehicle is years old, or brand new, we take the time to make each vehicle pop to its fullest potential. Come visit us for your vehicle wraps in Indian Trail.
Charlotte Auto Spa is the premier automotive detailing and protection facility in the Greater Charlotte area. Denny, the owner of Charlotte Auto Spa, has close to two decades of experience in the paintless dent repair, paint protection and detailing industries. Originally operating as a mobile detailer the shop recently moved to a permanent brick and motor store front in 2017. At that point Denny lumped all of his businesses, Precision Dent Repair, PDR Auto Works and Charlotte Ceramic Coatings into Charlotte Auto Spa.
CORVETTE CADDIE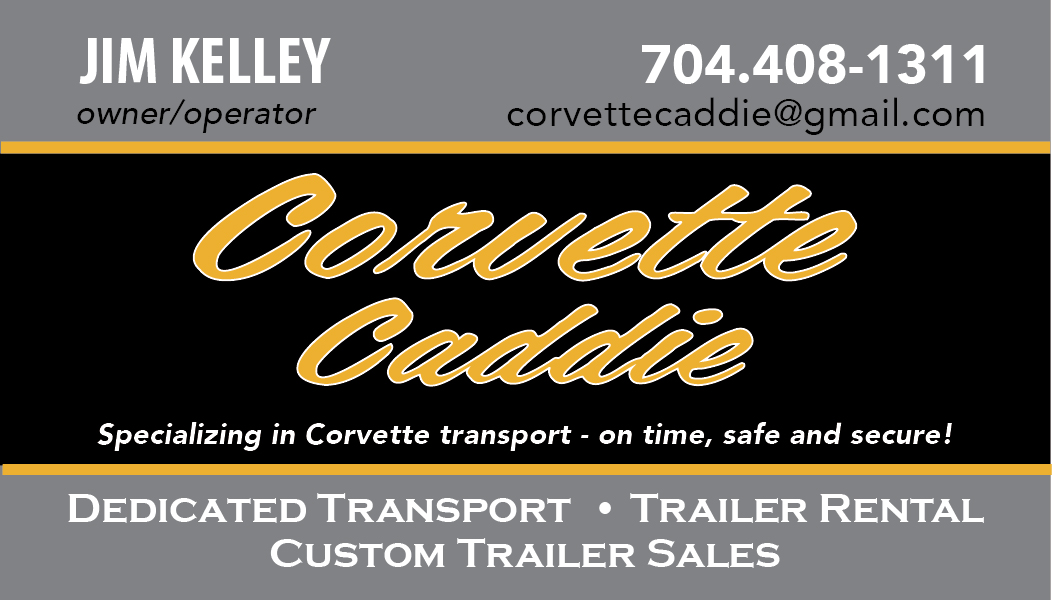 Anchora Insurance has been helping connect consumers to the insurance world since 2012.  We have had the honor of working with people, businesses, and firms from all backgrounds, situations, and needs.  We take pride in our ability to package our clients' needs into an insurance policy which exceeds their requirements and appeases their budget.  We are located in Upstate, SC; however, we offer our insurance services nationwide. Our favorite part of our business are the relationships that we build with our clients.
Automotive Equipment Installation is your best resource for purchasing lifts, installation of lifts and other auto shop equipment.
South Charlotte's premier storage and social community.
Stop renting...own your own customizable garage!
TEAM LOGO USA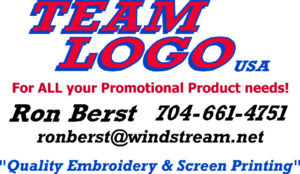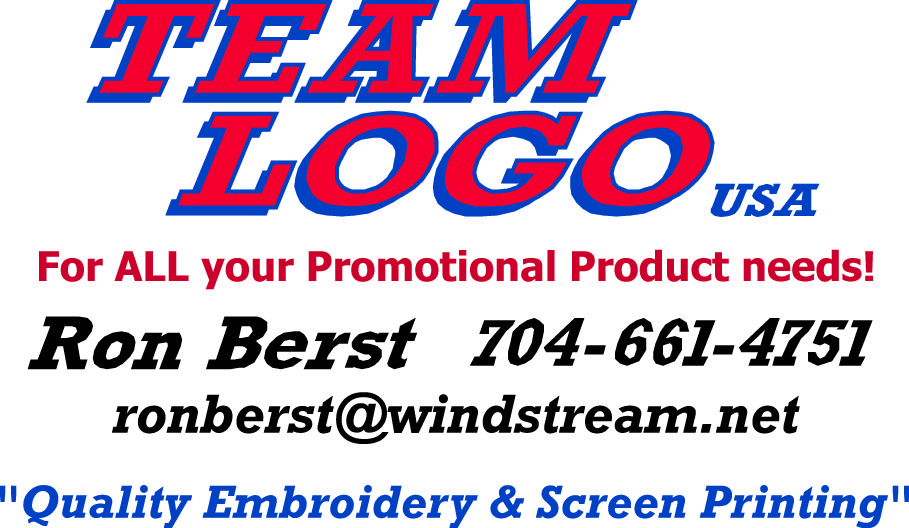 Team Logo USA is a promotional products distributor
- Full service advertising specialties company, offering a wide range of custom promotional items that speak to your customers and clients.
- Over 34 years of experience in the industry, we will help you find cost effective ways to market and promote your business.
- We carry your favorite brands like Nike, Ping, Izod, Adidas, Titleist, Bic and more